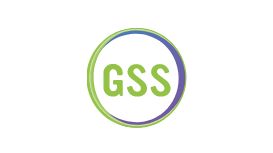 Global Support Services respond to a real market requirement for adaptive and progressive security. We provide services internationally with an unsurpassed attention to local detail. GSS exists to satisfy our customers needs and exceed their expectations.
Holding numerous accreditations, each division is championed and managed by experienced, qualified and industry-leading teams. We design solutions that compliment and enhance our customers total security solution.
Our customers benefit from our UK network of highly trained staff. We offer reduced response times and a class leading service which is supported by the latest technology. Our philosophy is to remain dynamic and deliver new, unique and bespoke services. By working closely with our customers, we devise solutions that reinvent the industry's status-quo.
---
Services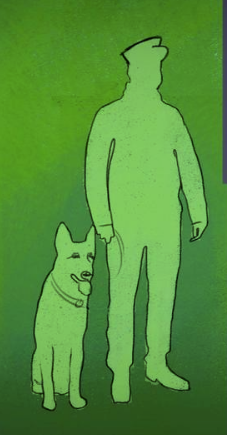 We provide dog protection handler teams to support or replace conventional security guards in situations where a security officer alone is not a sufficiently effective solution.
A dog protection handler team provides a more effective security service solution than several man guards and is a more effective deterrent for a range of sites including; distribution centres, unoccupied sites, stores and sites with heightened risks.
We are responsible for the protection of a variety of Critical National Infrastructure, high-value and high-risk assets and also provide protection dog handler teams to assist and support door staff in enforcing entrance policies at venues and events. Our security dogs are versatile and offer better value for money than tradition security services that do not use k9 protection.
We pay particular attention to our dogs' socialisation, tracking and containment skills. These k9 protection skills are often overlooked in the security dogs sector. Our mainly ex-military and Police trained protection dog handler teams are responsible for numerous detentions and arrests every month, which often result in a conviction at court. GSS provide demonstrations of our dog protection handler teams to potential clients, either at our training facility or at their own premises.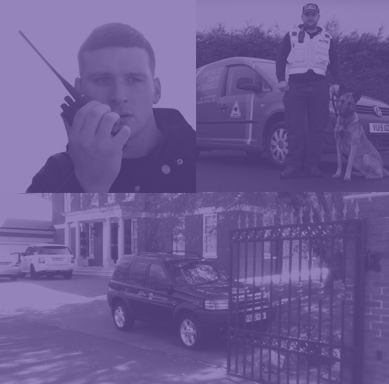 To compliment our RST, we provide a holistic service using our physical security experts, who will conduct an initial security risk assessment of clients homes in order to establish any existing weak points and then design a bespoke package including alarms, perimeter intruder detection and CCTV to supplement and support the RST.
We can provide screening and vetting services to our RST clients were we carry out background and security checks on domestic staff and suppliers of services.
The skill and experience of our teams, across a range of security measures, ensures we can minimise costs and achieve excellent value for money for our clients.
Reviews and Ratings
We do not have any reviews about Global Support Services available right now.