Recommended Security Companies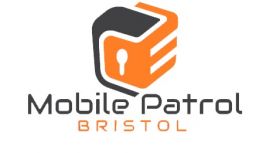 We are a Bristol based Security company offering Static Security Guards, Mobile Patrols & Key Holding services in Bristol, Avonmouth and the surrounding area. We take several steps to ensure that your

organisation is safeguarded against vandalism or any activity that could cause disruption to the ongoing work which may jeopardise worker's safety or incur a financial loss to the business or property.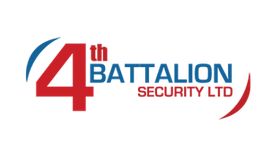 4th Battalion Security Ltd is one of the fastest growing security services providers in the West Midlands. Our main office is based in Smethwick, West Midlands. We work across the whole of the

Midlands and also deliver security services to a wide range of clients across the UK. We have combined years of experience with dedication and professionalism and have established an excellent reputation for the quality of our security services and personnel, who are all SIA licensed security guards.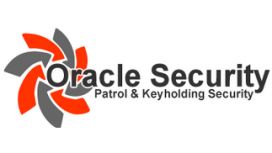 We are an experienced company with over 10 years experience in all forms of commercial and retail security. We can provide help and assistance in all forms of crime prevention from providing regular

security patrols to rapid response and keyholding services.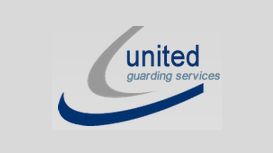 United Guarding is a privately owned security company with over 20 years experience in providing security services for a prestigious and diverse client base. The company primarily provides a broad

spectrum of security services in corporate office environments with an emphasis on concierge and reception services as well as out of normal office hour's security services.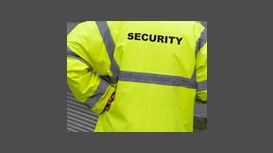 We are a commercial security firm based in Macclesfield Cheshire and provide a full and complete range of security services for all types of individual, organisations, and companies. We have a team of

fully trained and licensed security guards and guard dogs to protect and secure your property or event. It is an offence under the Private Security Industry Act 2001 to employ unlicensed security guards and to do so can result in up to a £5,000 fine and/or six months imprisonment.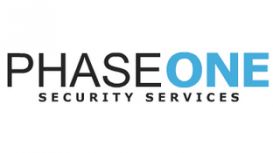 Phase One Security is one of the leading security companies in the South East and have built a strong reputation for supplying security guards across the UK. We have worked for a wide range of

customers including borough councils, universities, fortune 500 companies, nightclubs, building contractors, agricultural sites and public events.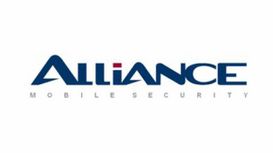 Alliance Mobile Security is a Surrey based mobile security company that is dedicated to undertake patrols, conduct building unlocks/locks and respond to burglar and fire alarms to homes and businesses

across Surrey. Traditionally a security guarding company may be considered to undertake these tasks, however their core skills are to schedule security officers, contract manage and supervise their assignments.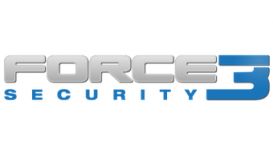 If you want to invest in home or business security, look no further than Force 3 Security Ltd. Force 3 Security Ltd has provided total security services for over 20 years, operating throughout the UK

we pride ourselves on providing a total security solution to our clients including: Intruder Alarms, Access Control, CCTV, Fire Alarms, Electric Gates & Barriers, Manned Guarding Services and Keyholder Response.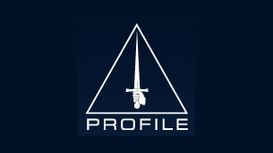 Manned Guarding, 24-hour cover, friendly yet attentive concierge and reception staff. Mobile Patrols and Alarm Response Teams ready to respond - Profile Security Services matches skilled, professional

officers and staff with state-of-the-art technology.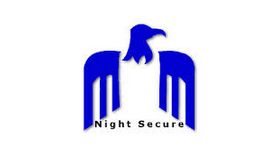 Night Secure is based in Swindon Wiltshire, we provide a range of security services to commercial and domestic clients both locally & nationally - 24 hours a day. We are a leading supplier in the

south west of Manned Guarding, Security guards, Mobile patrols, Dog Handlers, Key Holding & Alarm Response, Vacant Property Security, CCTV Operators, Relief security guards, Bodyguards, Chauffeurs and more.