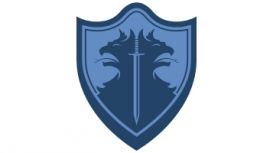 We are a family based Company who have been in the Industry for over 20 years, offering the best service for your needs. We pride ourselves on delivering the first class service in these ever changing times.
Business Verification Status
Services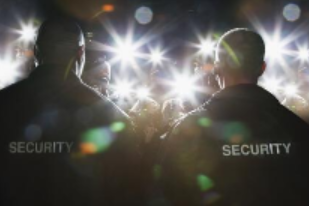 If so, you have come to the right place! Thanks to our many years of experience, we only place Teams that can fulfil your unique requirements, whether it be Events, Festivals, Gigs or RST jobs - our database includes hundreds of qualified Close Protection Workers, Door Supervisors and Level 2/3 NVQ event Safety Qualified Stewards, all have a myriad of extra qualifications to give you that peace of mind when using SP4 Security (Part of SP4 Group Ltd).
We know that your business is unpredictable and that you often require new staff on short notice. We are able to quickly suggest or place new staff.
Feel free to contact us by calling +44 7713 060146 or just fill out the contact form to find out more about our Company. We are confident that our Teams can deliver a service that far outreaches any other company in the industry. There are no jobs too small, but above all, we are at our best in the more stressful and difficult situations.