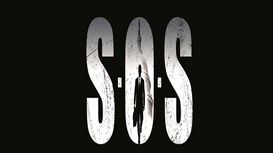 Special Operation Security Limited was founded in January 2007 and later registered in August 2009. Special Operation Security Limited adopts a proactive approach to security issues using management

techniques such as risk analysis to reduce the risk/threat of crime and losses.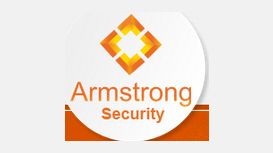 Armstrong Security is a leading specialist in the provision of Security guards, door supervisors, bodyguards and close protection operatives in London and Home counties. If you have been looking to

hire security guards in London for your business or event, we have experience in covering all sorts of events, festivals, concerts, private parties, birthdays, exhibitions, charity events, political campaigns, sporting events and games.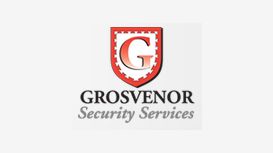 Grosvenor Security Services (GSS) is a fast growing and dynamic security company providing complete security solutions using carefully vetted/screened professional officers. We deliver services with a

higher than average standard, so as to provide complete peace of mind to our customers.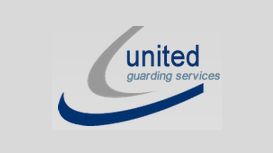 United Guarding is a privately owned security company with over 20 years experience in providing security services for a prestigious and diverse client base. The company primarily provides a broad

spectrum of security services in corporate office environments with an emphasis on concierge and reception services as well as out of normal office hour's security services.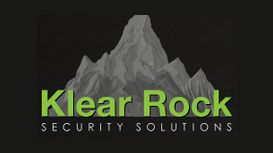 Due to recent successes supporting the London Olympic 2012 games and the G8 Summit in Northern Ireland in addition to a number of other high profile events, Klear Rock International was formed under

which sub brands of Klear Training, Klear Medics and Klear Security. Each offering their own individual skillset with subject matter experts whilst continuing to provide high quality and affordable solutions.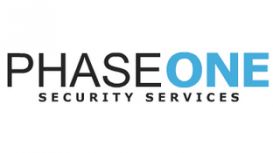 Phase One Security is one of the leading security companies in the South East and have built a strong reputation for supplying security guards across the UK. We have worked for a wide range of

customers including borough councils, universities, fortune 500 companies, nightclubs, building contractors, agricultural sites and public events.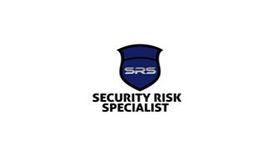 At Security Risk Specialist we pride ourselves in our ability to provide our clients with a personal and discreet service. We address each client's unique security needs on a case by case basis and

devise a bespoke strategy to fit each different scenario. Both in private and corporate environments, knowing that your security matters are being professionally managed allows you to focus solely on the demands of everyday life. Your security matters to us.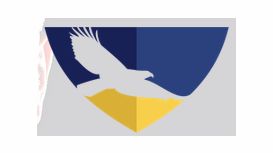 Customer-service obsessed security guard company. Customer Satisfaction. Professionalism. Commitment to Excellence. These are the three core values that have sustained AlliedBrigade Secure Solutions

since opening its doors to the public. We measure our success based solely on these values. They explain why our list of satisfied customers continues to grow.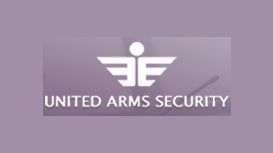 Are you thinking about hiring a company to provide you with security guard dog services. If this is the case then it is likely that you have a security scenario where you require a higher deterent and

more vigilance than a standard manned guarding solution. As you know a dog handler with trained dog, will resolve most, but not all situation where a security guard maybe effective.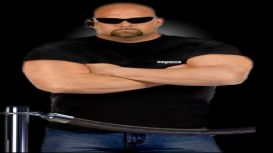 Vanquish has continued to deliver quality security services for companies and individuals. Our success is a result of our approach to long term partnerships, business innovation, service

transformation and delivery. We specialise in providing highly trained and well presented staff delivering superior customer service.