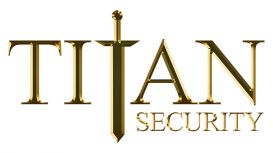 Titan Security are a leading security company operating in the UK and Europe providing a full range of security agency services including private, business and retail security guard services as well

as mobile patrols, door supervisors and concierge services. We also provide recruitment and staffing solutions for companies looking to take the strain out of hiring security officers.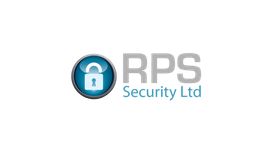 Through the provision of unrivaled quality commercial security services to businesses operating in the public and private sectors, RPS Security has achieved much success through building on its policy

of integrity, credibility and partnership with all of its clients. At RPS Security we recognize the importance of our security team in providing a customer service that goes above and beyond the norm.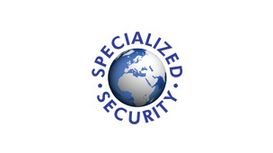 Specialized Security is one of the leading and well established security, stewarding and crowd management companies, currently providing a series of high quality man-power based security solutions and

services for a diverse market throughout the United Kingdom and Ireland. Specialized's management team have well over 20 years experience working within the security industry in a number of different market sectors.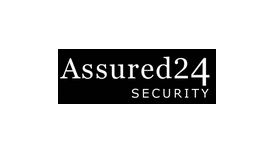 The ASSURED 24 Management System is based on the guidelines as laid down by the ISO 9001:2008 Quality Management System and the BS7499, BS7858, BS7984 codes of practice. Our company has been working

closely with Glasgow West Regeneration Agency, receiving their support and assistance. GWRA recognised the progress made by ASSURED 24 when it presented us with The Limited Company of the Year Award for 2011.
We are a Scottish based security provider with S.I.A. approved contractor status who offers highly motivated professionally trained S.I.A. licensed Security Officers, who will professionally protect

and patrol your premises, respond to your alarms, reduce stock shrinkage from your premises, control your Gatehouse, and any other duties that the client may require.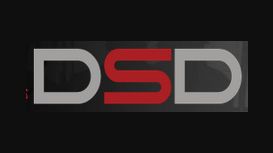 With the pending Security Industry Authority (SIA) business licensing due to take affect in 2015, DSD Scotland Ltd have taken steps to be one step ahead of the game and implemented an ISO 9001:2008

Quality Management System incorporating BS7858 and BS7960. This Quality Management System will be audited by the British Assessment Bureau on an annual basis to ensure continual adherence to these standards.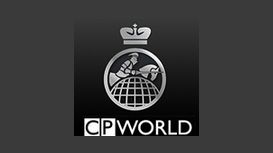 CPWORLD is an international close protection and security portal that is free of charge with no membership fees or complicated joining process. The site is developed, designed and delivered to you by

trained and experienced Close Protection Officers. The management team here at the site are not only web designers and trained British soldiers but also themselves CP trained.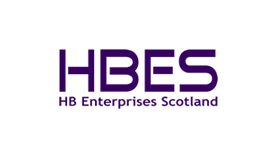 Our core business is to provide fully trained, uniformed Security Officer(s) for the office, commercial and industrial sites. Before commencing any service, we write comprehensive Assignment

Instructions agreed by the customer and our Company. On commencing the contract we will ensure that adequately qualified Security Officer(s) are on the site ready for site training with our Manager in conjunction with the agreed Assignment.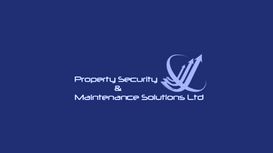 We have over 30 years experience in protecting and caring for unoccupied land and vacant properties. Our unrivalled knowledge of working with Insurers Unoccupied Property Code Of Practise adds value

and saves costs. We protect our clients from the real costs involved in managing vacant property.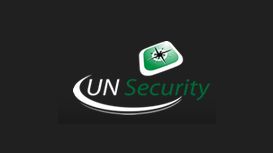 UN Security is a nationwide provider of security services. Our industry experience together with our high quality approach to service provision allows us to provide a truly exceptional security

service. We are able put together a specific service for each of our clients tailored to meet there each and every requirement.