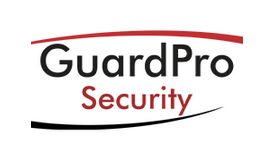 We are a Newbury based security company with 16 years' experience of implementing innovative security solutions, protecting people and property across operational areas of Manned Guarding, Key

Holding/Alarm Response, Mobile Patrols, Electronic Security and Facilities Management in and around the Thames Valley region. We understand that customers come in all sizes across every industry, each with their own specific requirements.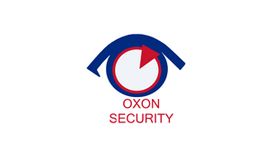 Oxon Security offer a quality service and ensure that our customers' needs, and those of our employees, are met at an extremely high level and achieved by applying standards and protocols that are

consistent with Joint Service Publication 440 (JSP440). Risk assessments, method statements and assignment instructions are professionally compiled and monitored by service level agreement analysis through direct supervision and customer review meetings.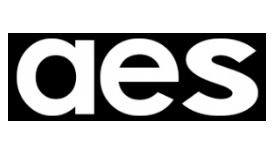 Absolute Event Solutions Ltd is a diverse organisation with a wealth of experience in the provision of event consultancy, project management and staffing solutions. Specialising in the events industry

we provide our clients with a service that integrates with their own structure, complimenting existing processes and developing safety and security plans in partnership with stakeholders.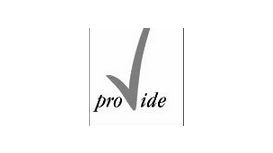 I have been working with Provide SESS Ltd for over two years and cannot recommend them highly enough, they are a joy to work with and due to their capabilities lessen my workload. They offer a

professional, pro-active & honest service with a personal touch which is rarely seen in the security industry nowadays.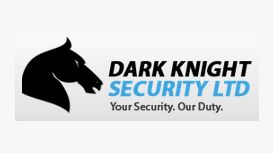 Here at Dark Knight Security we believe that your peace of mind - and the value of your property - is the most important thing of all. That's why all the guards in our security guard company are

handpicked and highly qualified. It's why we run the strictest and most frequent spot tests of any security firms UK. And it's why we are repeatedly picked as the security guard company of choice for businesses who know that their image and their value are one and the same thing.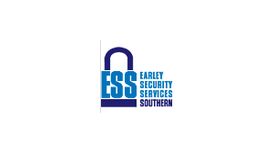 Welcome to Earley Security Services (Southern) - Berkshire's Premier Security Service Company for Businesses. We operate throughout Berkshire (including the Reading, Newbury, Maidenhead, Slough,

Bracknell and Wokingham areas) as well as having clients throughout the UK. At Earley Security Southern we believe our client's needs are our prime directive. We tailor our contracts and site procedures to our client's needs.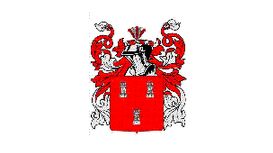 Security Response Supplies Manned Security Services, Throughout The Thames Valley, West London, And the Home Counties, We Cover most of the M4 / M3 Corridor. Should you require a service out of our

area we hold a network list of Preferred Security Companies and Personnel throughout the UK.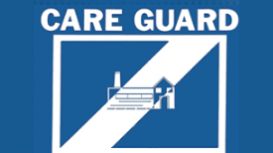 Both commercial and residential CCTV systems, from simple door observation to sophisticated multi-camera systems. Care Guard Security Ltd are an independent family run Alarms and Security Systems

company and we have been meeting the needs and requirements of individuals and business for over 30 years. We carry full insurance for your added security and peace of mind.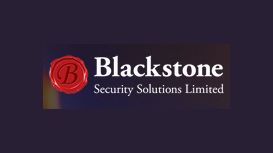 Blackstone fully understands the importance of keeping people and property safe and secure. Allow us to provide the appropriate level of protection and security for your business, private residence or

estate. Guard dogs have a heightened sense of smell and superior abilities in detection, especially at night. When working alongside a trained dog handler, the two make a formidable team against intruders or aggressors.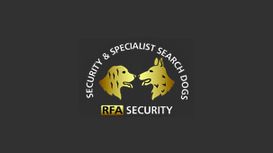 Regardless of the type of service we provide from sniffer dogs or security guarding, our commitment to Quality Assurance is the cornerstone of our progress towards the creation of a Total Quality

environment open to objective measurement. The decision to proceed in this way has brought about a positive approach to our management control systems and the development of additional measures to ensure that all policies are quality related and customer orientated.