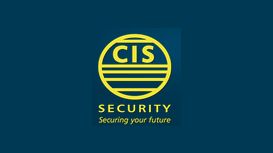 In 1972, the Company entered the manned guarding industry. CIS Security felt that there was a gap in the security market which would benefit from a professional security company with a strong

management support structure, and an independent approach with integrity of service.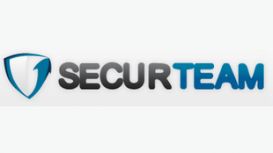 Securteam incorporates specialist teams that provide complete bespoke security solutions which include our tailored Manned guarding Services to Corporate and Commercial clients operating in both the

public and private sectors as well as our highly confidential close protection service to High Net-Worth Individuals (HNWI). Securteam is a leading security solution provider to the Retail, Shopping centre and Jewellery retail sectors.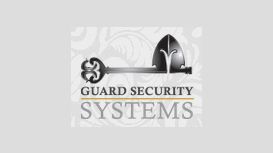 GuardSys™ Chief Operation Manager and Owner, Krasimir Veselinov, has been in the security systems field for a number of years. His education and deep experience in the security systems industry led

to his creation of GuardSys ™. GuardSys ™ provides wired, wireless, and hybrid security systems for commercial and residential use. And that's combined with great customer service.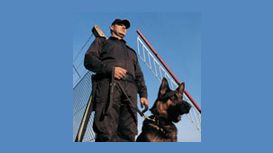 dynamosecurityservices.com
Dynamo security services limited provide a professional and cost effective security service to meet your security needs. We provide a comprehensive range of customised security services throughout the

UK to a wide range of companies and organisations. Every one of our security operatives are SIA licensed and fully trained to meet the requirements of each assignment.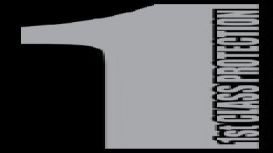 Established for over 10 years 1st Class Protection provides unsurpassed, professional SIA approved security for a broad range of commercial and residential clients - delivering the ultimate in peace

of mind, every time. We certainly live up to our name in terms of our service: everything, from our personnel and training, to our state-of-the-art security systems, is of the absolute highest standard.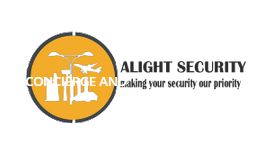 Alight Security was formed in 2011 by Dauda Tommy-Mbogba, with Years of experience protecting lives and properties in the security industry. We understand the need for effective security and Alight

Security is here to give that peace of mind and make you and your staffs more productive with your day to day operations. Alight Security recognises its duty to make regular assessment of the hazards and risks created in the course of our business.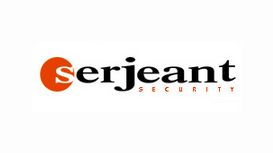 serjeantsecurityltd.co.uk
Serjeant Security Limited is an established provider of contract security management, manpower, electronic surveillance and related support services. Our growth is firmly based on customer

satisfaction - our emphasis on the development of long-term partnerships with our customers and on innovative management practices has proved to be a winning formula. As well as providing services of the highest professional standard, our work reflects the character of our customer's business.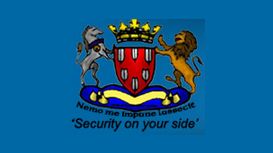 crownprotectionservice.co.uk
Crown Protection Service (CPS) is a long established market leader who has earned excellence through experience. We provide security solutions through our team's expertise in the protection industry.

We serve the residential, personal and corporate markets with specialist services and distinctive canine units.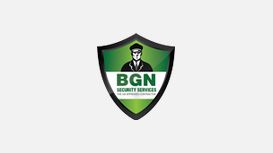 BGN Security Services provides industry leading SIA manned security and security guard services throughout London and the rest of the UK. Our team of exceptional professionals work in close

partnership with our clients to provide innovative solutions to their security needs.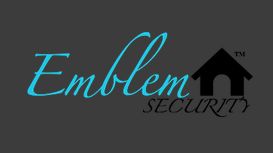 Emblem security offer a wide range of professional security services which include guarding, security system, remote monitoring, key holding, receptionist services, mobile patrol and CCTV and many

more. Established in June 2014, Emblem security is a new and up growing business with great customer services suited to your needs. Aim to deliver top-notch services to all its customers and clients.