4Front Security South West Ltd is a long established business, offering security services to clients throughout the South West region. The company was founded in 1999 by its Director Aaron Moore, who

has vast knowledge and experience of working within the Security Industry and its related sectors. Aaron has endeavored to inspire, influence and change the face of the security industry within the licensed sector by providing a professional and accountable security service.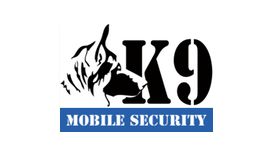 All of our services are available across a range of industries including the corporate sector, retail outlets, construction sites and one-off events. We recognise the importance of our officers in

providing customer satisfaction and in ensuring overall quality in service delivery. We value our workforce and have made significant investment into the recruitment, training and development of our team.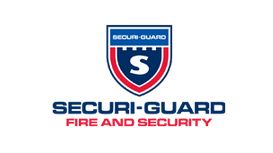 Securi-Guard is a multi-industry accredited company and one of the most highly regarded and sought after fire and security specialists, providing a cost effective, cutting edge service, both in the

South West and across the UK. Based in Plymouth and launched in 1982, the company has the most National Security Inspectorate (NSI) Gold standard accreditations of any independent fire and security provider in the region and the only NSI Gold Alarm Receiving Centre (ARC) in Devon and Cornwall.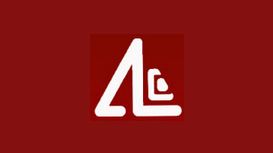 Alarmco is a family run, Plymouth based company. We install and maintain Burglar Alarms, CCTV systems, Fire Alarms and other security systems throughout Devon & Cornwall. Since our formation in 1985

we have built up an unrivalled reputation in consistently delivering the highest standard of supply, installation and servicing of Intruder and CCTV security systems within the local area.
Patronus Security are a leading south-west based security company covering Exeter, Plymouth, Taunton, Torquay, Bristol and all surrounding areas throughout Devon, Cornwall and Somerset. Established in

2008 our professional ethos has made us well respected in the industry. Our services include: Door Supervisors, Static Guard Security, Retail Guard Security, Event Security, Mobile Security and more.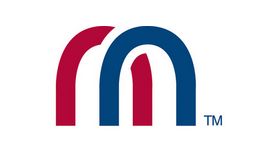 MBSS is the the leading security solutions supplier within the Southwest delivering security services across a wide spectrum from Intruder Alarms, CCTV to Static Guarding and Mobile Surveillance.

Currently in the Southwest, MBSS is the only company supplying the full range of security solutions under one roof.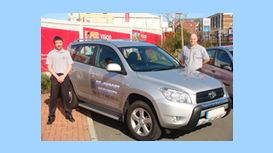 Founded in 2004, Devonport Security provides a high quality and reliable Security Service to the construction, retail and leisure industries to Plymouth and the surrounding areas from its

strategically located offices in Devonport. We have an excellent local reputation and have worked on all the major regeneration site in Devonport. We are the leading supplier of security in the area and have established strong direct links with local community Police Force.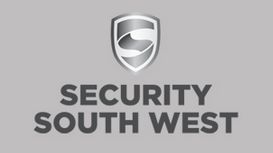 Security South West offer dedicated security services and S.I.A approved training that operate to the highest standards. All our staff are fully vetted and trained to act in a professional & friendly

manner. We are equipped to help our clients no matter what the complexity or size of operation.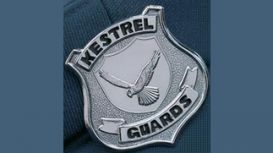 Kestrel Guards is an SIA Approved Contractor for the provision of Security Guarding and Keyholding. The senior and middle management of Kestrel Guards have the experience and expertise commensurate

with the standards advocated by the Security Industry, including a fellow of the International Industry of Security and all have been drawn from the Civil Police, Armed Forces, Fire Service or other recognised bodies or with the qualifications relevant to their position within the Company.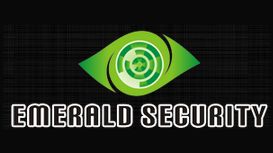 Emerald security consultants limited supply S.I.A licensed security staff for any area of the security sector. Emerald security consultants limited are focused on providing high-quality service and

customer satisfaction, we will do everything we can to meet your expectations.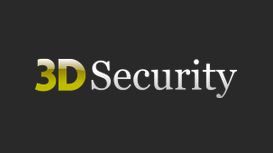 3D Security ltd are an established ACS Approved and ISO 9001 accredited company, with a Head office in Taunton, Somerset and with outlets in Bristol and Exeter making us ideally positioned to provide

quality and professional security provisions for the South and South West of England.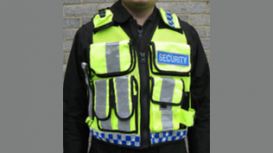 Mid Devon Security Services continuously excels amongst the competition with its outstanding customer service and its quest that each of your individual needs will not only be met, but also exceeded.

When you select Mid Devon Security Services you are ensuring that your business, home and family will enjoy the highest possible degree of professional security.