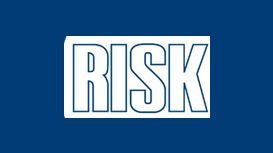 Risk Management Security Services was established in 1976 by its current Chairman John Herring. John has over 30 years experience in the security industry and was the Divisional Head of Security in

the Diamond Protection Division serving in Tanzania. We have maintained a structured growth and achieved a portfolio of high profile customers from a wide range of industries who benefit from our expertise within the security services market.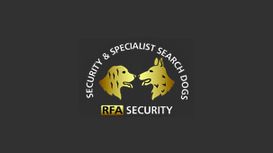 Regardless of the type of service we provide from sniffer dogs or security guarding, our commitment to Quality Assurance is the cornerstone of our progress towards the creation of a Total Quality

environment open to objective measurement. The decision to proceed in this way has brought about a positive approach to our management control systems and the development of additional measures to ensure that all policies are quality related and customer orientated.