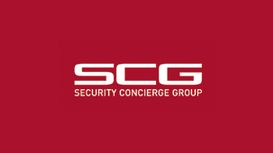 Security Concierge Group (SCG) is a privately owned and fully independent provider of exceptional security services to an interesting and varied range of clients throughout the world. Representing the

very best of British values, our name has grown discreetly to become the very definition of reliability and dedication amongst those who recognise the value of excellence at all levels.
Evensure Management is a Guildford-based security company, offering a personal, dedicated and quality-orientated option to any discerning client who requires a bespoke and dedicated security service.

Evensure Management Limited, is an independent, medium sized Security Service provider, with the sole objective to provide an effective, professional and unique service.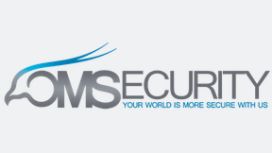 If you plan on providing a physical security presence to protect your business and its assets, OM Security Limited can satisfy your security needs. OM Security Limited are a unique security company as

we provide a personal service with all Directors having continual involvement with clients on the day to day running of the business. We have over a decade of experience in the Security Sector bringing a wealth of knowledge and experience that not all security companies are able to offer.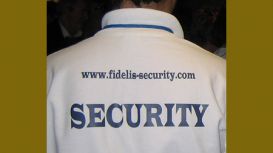 If you're organizing an event or private function, you'll need professional security personnel to safeguard your staff, visitors, contractors and the venue itself. Fidelis Security have experience of

all types of events; from small private functions to public events with up to 40,000 people on site. Our personnel can be as high-profile or as unobtrusive as you and your type of event require.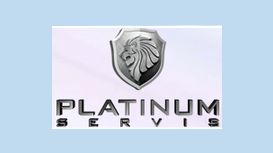 We started this security company because we believe and take pride in what we do. So many times in security industry we have heard the words "we just need bodies on the ground" all we will say to this

is "have you seen these bodies?". We continually make sure our standards will not slip to this level as we believe in giving a Platinum Servis without the platinum price tag.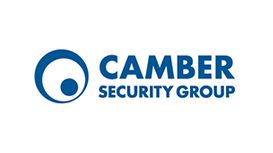 Camber Security Group comprises of Camber Security Ltd and Camber Alarms Ltd. Both companies are family owned and run with a clear ethos of 'customer service first'. Since 2008 they have grown to

become one of the leading security companies in London, serving a diverse client base throughout London, Surrey and the whole of the UK.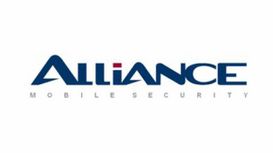 Alliance Mobile Security is a Surrey based mobile security company that is dedicated to undertake patrols, conduct building unlocks/locks and respond to burglar and fire alarms to homes and businesses

across Surrey. Traditionally a security guarding company may be considered to undertake these tasks, however their core skills are to schedule security officers, contract manage and supervise their assignments.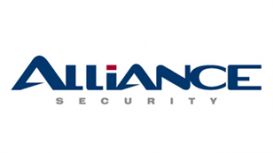 Thirty years on, the newly evolved Alliance Security Ltd offers a solutions-led approach to Security where we work with our clients as a partner. We seek to understand their Security needs and to

offer them effective Security solutions that can encompass man and technology together in a way that provides demonstrable value to their business and protects their people, property and other assets, tangible or intangible.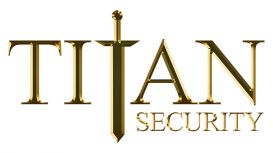 Titan Security are a leading security company operating in the UK and Europe providing a full range of security agency services including private, business and retail security guard services as well

as mobile patrols, door supervisors and concierge services. We also provide recruitment and staffing solutions for companies looking to take the strain out of hiring security officers.